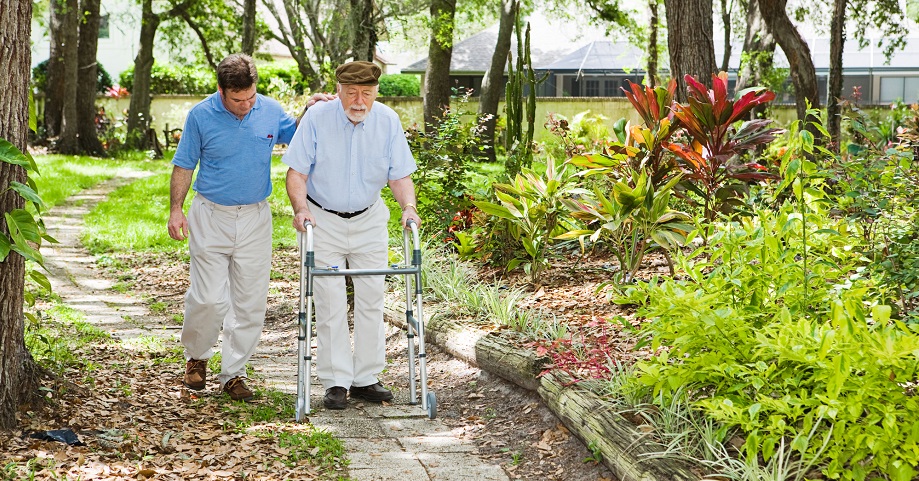 No Senior Should Go Without
Saving Our Seniors will assist thousands of seniors in the Tampa Bay area. The services assist seniors that have on-going physical limitations who become disabled due to illness or injury, and who have limited or no access to equipment not covered by insurance. These items will assist in improving their independence with their activities of daily living.
Saving Our Seniors (S.O.S.) is a locally based, 501(c)(3) not for profit organization that supports and promotes the utilization of gently used durable medical equipment that Medicare/Medicaid does not cover. S.O.S. will also purchase new equipment for seniors if the equipment is not available in our inventory upto $200.00 per senior.
Saving Our Seniors In the News